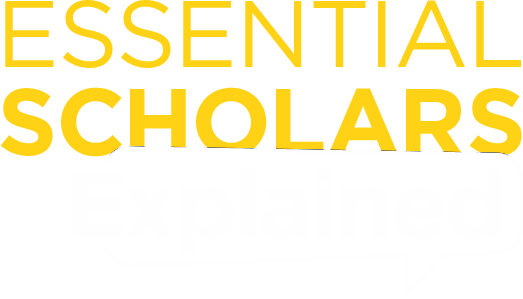 by Rosemarie Fike
Join economist Rosemarie Fike in conversation with some of the world's leading thinkers, academics and writers about the insights and lasting legacies of the Essential Scholars. What were their most important ideas? How did they help to shape the free and prosperous societies that many of us enjoy today? And why are their ideas still relevant in today's world?
Listen or Watch Now  
Listen In
Listen to the Essential Scholars Explained podcast with host Rosemarie Fike. New episodes will be added here.
Watch
Video of the Essential Scholars Explained podcast are available on Youtube.
Other Ways to Listen
Follow us on your favorite podcast platform.